Welcome to Hadar Designers!
check out more collections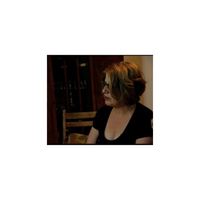 About us
Hadar Designers is a family studio dedicated to crafting timeless pieces for sophisticated women.
Elevate your style with our unique jewelry
Enjoy-Michal
we are one click away!
At Hadar Designers, we're more than just a business – we're a family, and we extend that warmth to you, our valued customers. Whether you prefer calling, writing, or sending a WhatsApp message, you're always welcome to connect with us. Your presence in our online store means the world to us, and we're here to emphasize that we're just a touch away for any questions, requests, or customized services.
Since our jewelry is meticulously handmade and crafted to order, please allow for a production time of approximately 2-3 weeks. We appreciate your understanding and patience as we dedicate the utmost care to each piece.
Contact us
Email: hadar.designers1@gmail.com
Phone/WhatsApp: +972545595220
Thank you for being an essential part of our Hadar Designers family.